Latest study shows that steroid injections actually INCREASE the future risk of knee replacement surgery.
Increasingly, the latest evidence has suggested that steroid (corticosteroid) injections into joints may reduce pain and symptoms in the short-term, but that they can actually cause increased damage inside the joint and end up causing more harm than good in the longer-term.
A study from a team at The Radboud University Medical Centre, in Nijmegen, the Netherlands, has recently been published in the May edition of The Bone & Joint Journal. In this study the authors looked back over the cases of nearly 4000 patients with osteoarthritis of the knee, or at risk of OA, with a 9-year follow-up period. The researchers found that each injection of steroid increased the risk of future knee replacement surgery by 9.4%.
So, roughly speaking, injecting a symptomatic 'at-risk'/degenerate/arthritic knee increases the risk of actual knee replacement surgery within roughly 10 years by roughly 10%!!  — something to really bear in mind when deciding whether or not to have steroid injected into your knee!
CLICK HERE for further details about the study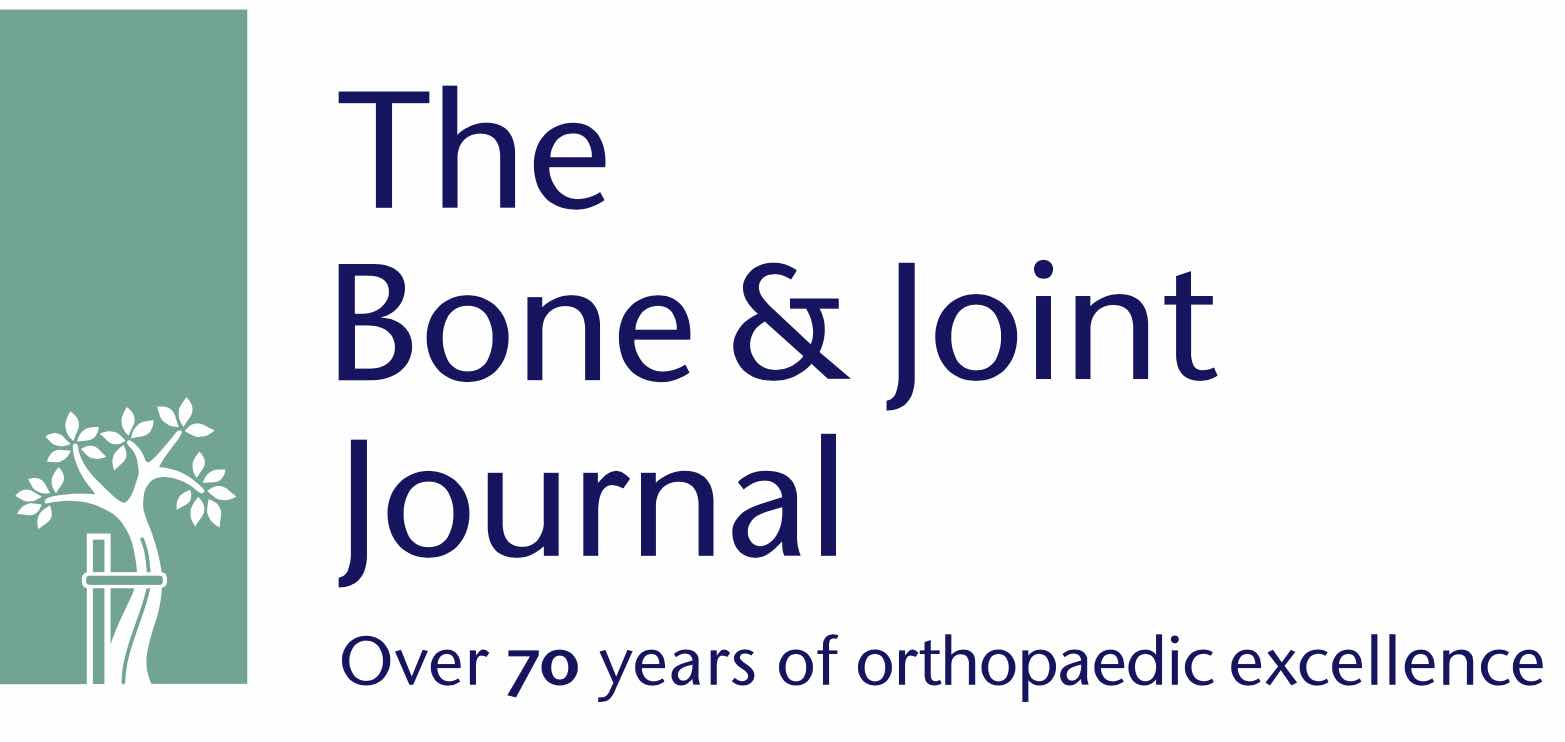 Author
Date
2 May 2020
–
Category
Research